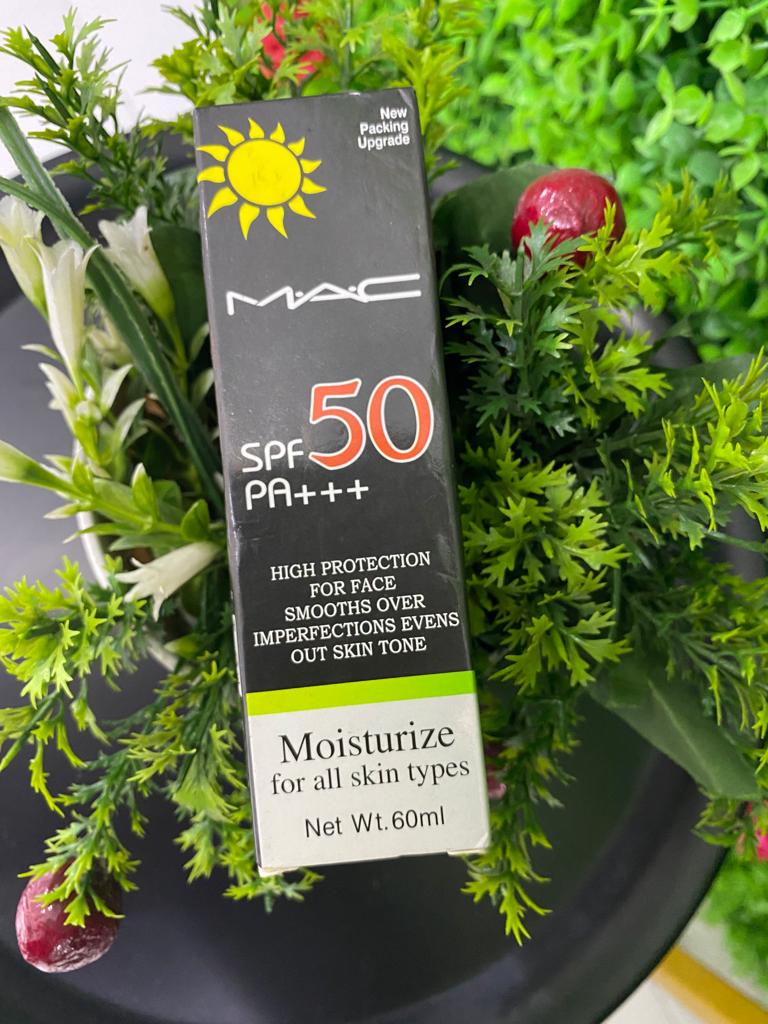 5 IMPORTANT REASONS TO ALWAYS WEAR SUNSCREEN
Most of us do know how important it is to always wear sunscreen daily to avoid sunburn.
Always wear sunscreen, no matter your skin color or tone.
Sunscreens products are water-resistant and are included in many cosmetics and beauty products.
WHY YOU SHOULD ALWAYS WEAR SUNSCREEN.
Results have shown that Even on Cloudy Days Up to 80% of the sun's rays can pass through clouds,
so if you assume it's absolutely okay to neglect protection on an overcast day, you need to rethink.
Sunscreen is an important preventive health care habit that should be maintained all year,
including the winter months. Snow can reflect up to 80% of ultraviolet (UV) rays, increasing your risk of exposure to sun damage.
Also, the higher the altitude, the greater the UV exposure, so sunscreen is crucial for family ski vacations, too. When in doubt: always wear sunscreen!
THE TOP 5 IMPORTANT REASONS TO ALWAYS WEAR SUNSCREEN
It Protects Your Skin from UV Rays;
The decrease of the ozone layer has increased our risk of sun damage from harmful UV rays.
Sunscreen blocks these rays, greatly reducing the likelihood of sunburn.
It helps to Lowers Your Skin Cancer Risk;
The number one reason you should prioritize wearing sunscreen is that it helps to protect you from developing skin cancer.
Daily using  SPF, even if it is cloudy or raining, can help protect your skin from harmful rays that cause cancer.
It is especially important to protect your skin from melanoma, which is the most deadly type of skin cancer
It also Prevents Premature Aging of the Skin;
Sun damage from UV rays causes photoaging of the skin,
which is characterized by a thick, leathery look; discoloration; and a breakdown of collagen,
which contributes to fine lines, sagging, and wrinkles.
Studies show that those below age 55 who apply sunscreen regularly
have a 24% less chance of developing these signs of aging than those who don't apply sunscreen.
It aids to Maintain an Even Skin Tone;
Sunscreen helps prevent discoloration and dark spots from sun damage,
helping you maintain a smoother and more even skin tone.
Protect from Sunburn and Heat Exhaustion
Most people wear sunscreen to protect their skin from painful, red, sunburns; however,
did you know that sunscreen can also help protect you from heat exhaustion or heat stroke?
Heat exhaustion and heat stroke symptoms include nausea, and muscle cramps and,
in extreme cases, can even result in brain damage.
To avoid these, you should always wear adequate sunscreen,
find shade if you've been in direct sunlight for an extended period of time,
and be sure to drink plenty of water throughout the day.
KINDLY CONTACT US IF YOU HAVE ANY SKIN-RELATED PROBLEMS.
Best offers
100% Safe
Secure Shopping
24x7 Support
Online 24 hours
Fast Delivery
On all order over
About Lashi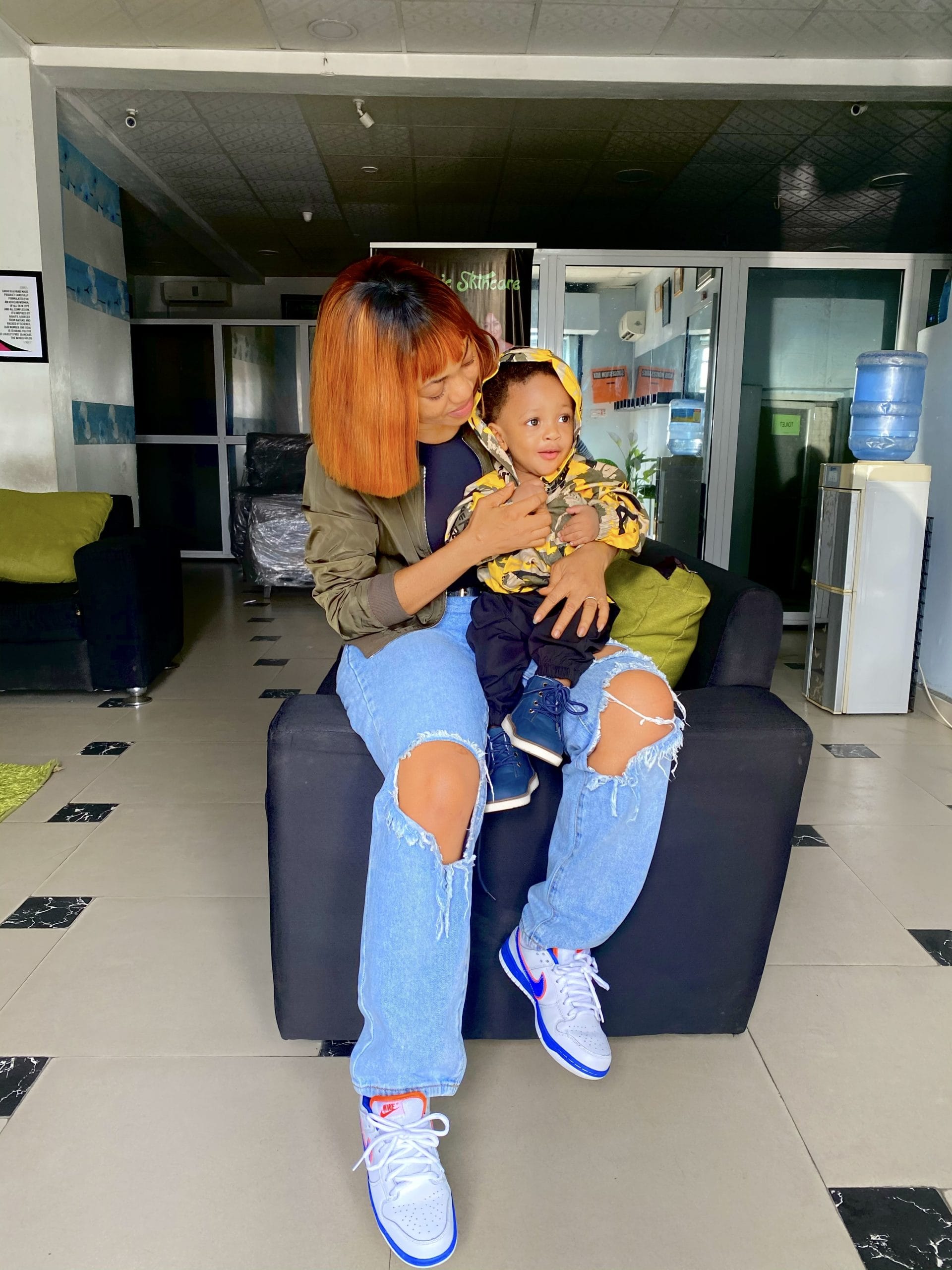 Lashi Skin and Spa is an innovative Nigerian multinational beauty and health brand that desires to beautify beauty, improve health and
Read More