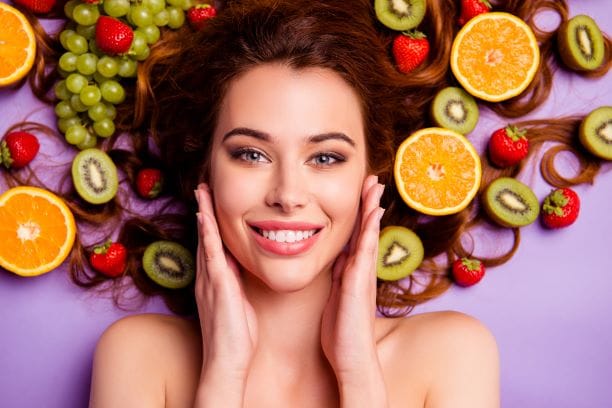 NATURAL FOOD FOR YOUR SKIN
There is a popular saying "you are what you eat."  AND there are different natural food for your skin to give you healthy skin.
Nutrition is important for health. An unhealthy diet can damage your metabolism,
Also, cause weight gain, and even damage to organs, such as your heart and liver.
But what you eat also affects another organ, YOUR SKIN.
Consistently eating healthfully can really help get you that radiant look you desire.
Let's look at some healthy food for your glowing and healthy skin.
Fatty fish
Fatty fish, such as salmon, mackerel, and herring, are excellent natural food for your skin.
They're rich sources of omega-3 fatty acids, which are important for maintaining skin health
Omega-3 fatty acids are necessary to help keep skin thick and moisturized.
Adding, an omega-3 fatty acid deficiency can cause dry skin.
The omega-3 fats in fish reduce inflammation, which can cause redness and acne.
They can even make your skin less sensitive to the sun's harmful UV
Fatty fish is also a source of vitamin E, one of the most important antioxidants for your skin.
Getting enough vitamin E is essential for helping protect your skin against damage from free radicals and inflammation
This type of seafood is also a source of high-quality protein, which is needed for maintaining the strength and integrity of your skin
Naturally,  fish provides zinc " a mineral vital for regulating the following:
inflammation

overall skin health

the production of new skin cells
Zinc deficiency can lead to skin inflammation, lesions, and delayed wound healing
Avocados
Avocados are high in healthy fats. These fats benefit many functions in your body, including the health of your skin
Getting enough of these fats is essential to help keep skin flexible and moisturized.
Avocados also contain compounds that may help protect your skin from sun damage.
UV damage to your skin can cause wrinkles and other signs of aging
Avocados are also a good source of vitamin E, which is an important antioxidant that helps protect your skin from oxidative damage.
It is very interesting to note that vitamin E is more effective when combined with vitamin C
Sweet potatoes
Beta carotene is a nutrient found in plants.
It functions as provitamin A, which means it can be converted into vitamin A in your body.
Beta carotene is found in oranges and vegetables such as carrots, spinach, and sweet potatoes
Sweet potatoes are an excellent source
1/2-cup (100-gram) serving of baked sweet potato contains enough beta carotene
to provide more than six times the DV of vitamin A.
Carotenoids like beta carotene help keep your skin healthy by acting as a natural sunblock.
When consumed, this antioxidant is incorporated into your skin and helps protect your skin cells from sun exposure.
This may help prevent sunburn, cell death, and dry, wrinkled skin.
Interestingly, high amounts of beta carotene may also add a warm, orange color to your skin, contributing to an overall healthier appearance
Foods that are rich in vitamin C 
Some fruits and vegetables not only contain antioxidants but also contain healthy amounts of vitamin C.
Vitamin C can help fight wrinkles.
Below are Some of the best foods for skin that are packed with vitamin C;
Citrus fruit — Oranges, grapefruit, lemons, and limes.
Bell peppers — Green, orange, red or yellow — take your pick.
Broccoli — Steam or roast (yes, roast!) for an easy, healthy side.
Strawberries — Snack on them fresh or put some in a simple smoothie.
Kiwi — Add some to your favorite fruit salad or make veggie kebabs for a fun twist.
Foods that are good sources of vitamin E 
Vitamin E is an antioxidant that can help prevent cell damage.
Some of the best foods for your skin that contain vitamin E include:
Almonds — Add them to your snack arsenal or make your own trail mix with them.
Sunflower seeds — If you're not a fan of the shells, buy sunflower kernels. Toss them on salads or add them to baked foods.
FOOD FOR THOUGHT
What you eat can really affect the health of your skin.
Make sure you opt-in for enough essential nutrients to protect your skin.
The foods on this list are great options to keep your skin healthy, strong, and attractive.
Overall, the best way to nurture your skin is by eating a diet filled with plant-based foods
And try reducing the consumption of processed foods and alcohol
Best offers
100% Safe
Secure Shopping
24x7 Support
Online 24 hours
Fast Delivery
On all order over
About Lashi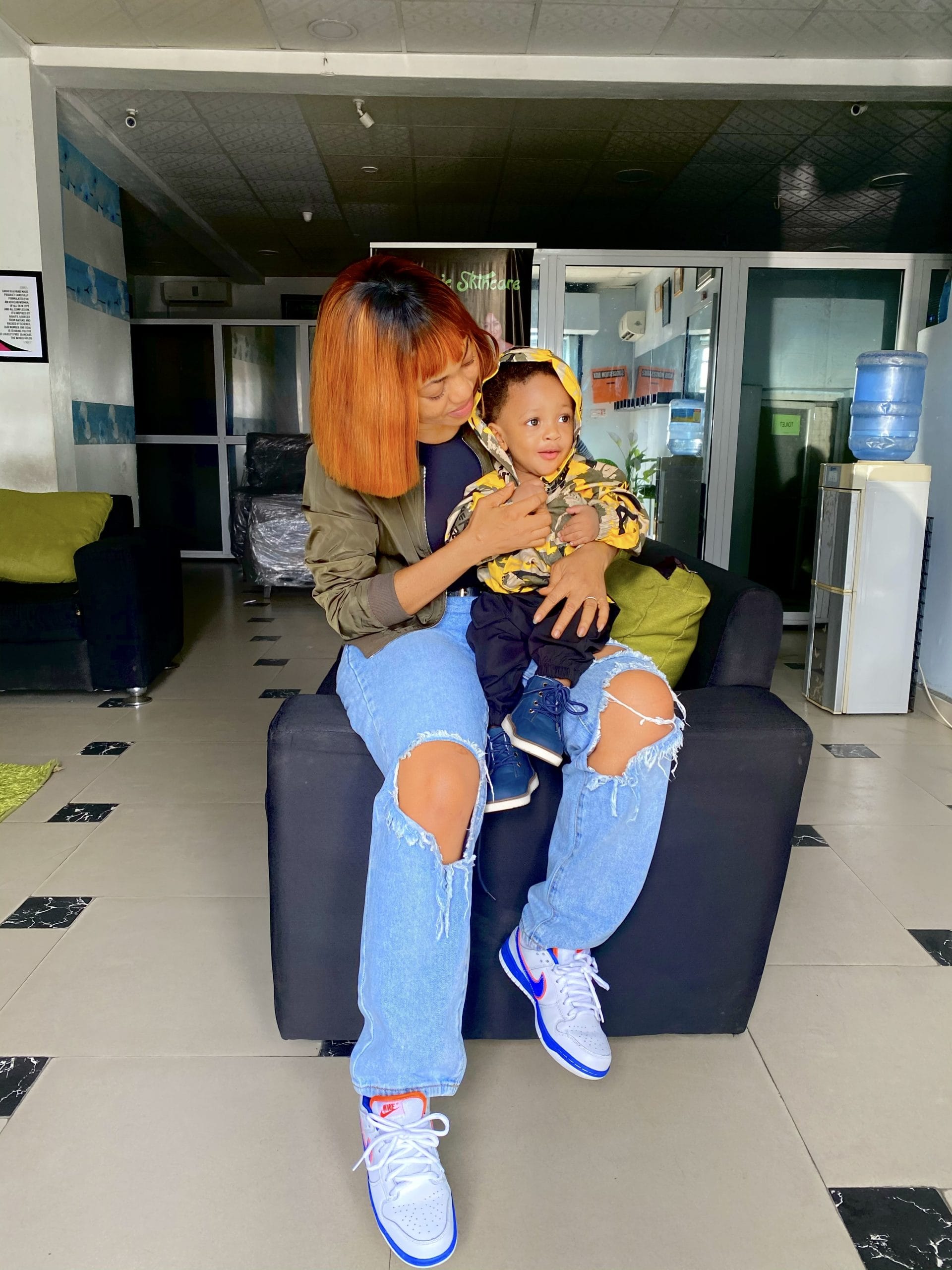 Lashi Skin and Spa is an innovative Nigerian multinational beauty and health brand that desires to beautify beauty, improve health and
Read More