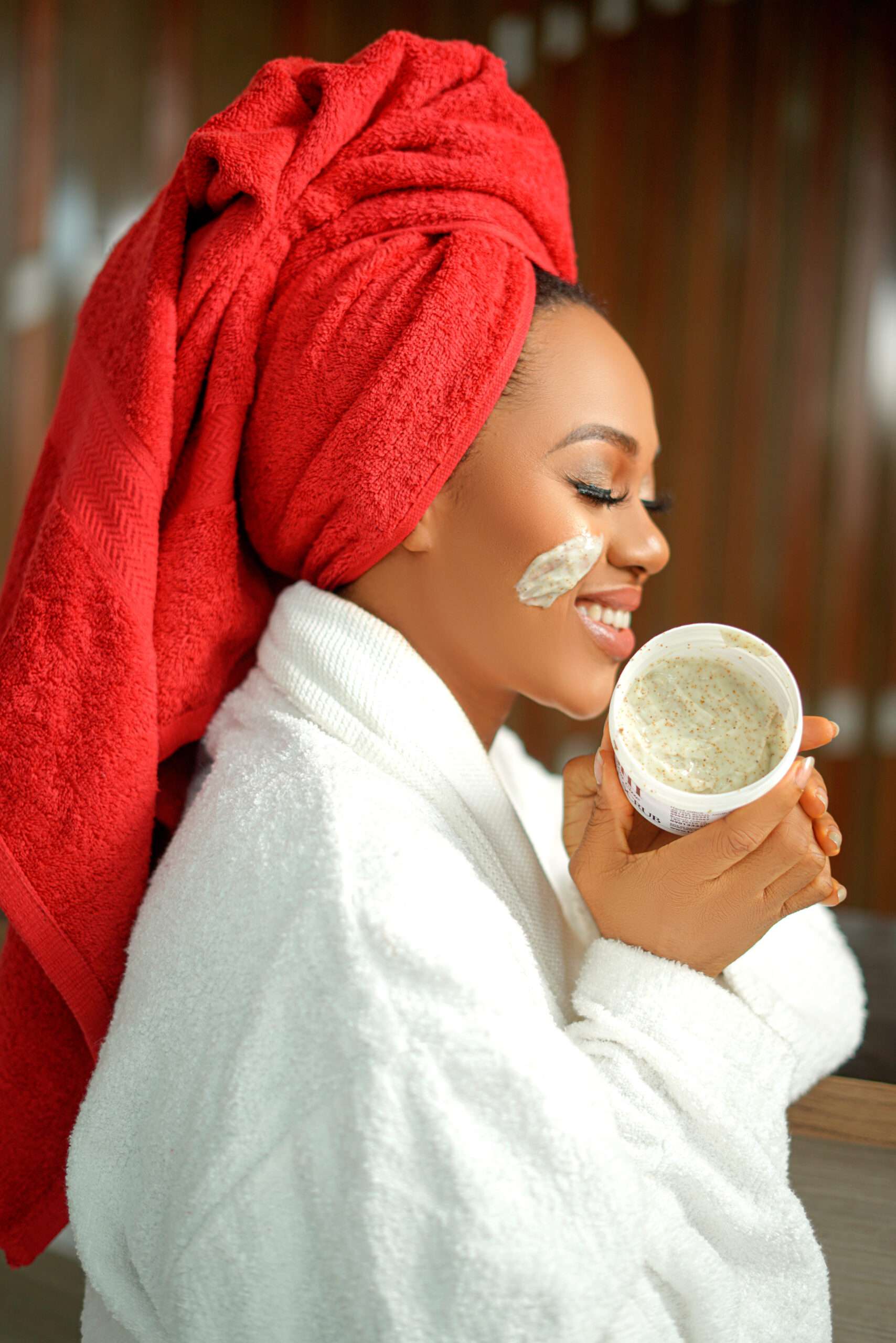 SKINCARE ROUTINE FOR SENSITIVE SKIN
A skincare routine for sensitive skin is very important to note because;
there are lots of skincare products on the market and making your choice might be very difficult for many.
it can be tempting to want to try them all. But if you have sensitive skin, you have to be very mindful about what you apply to your face and body.
The first step is understanding whether you have sensitive skin and, if so, what's causing it.
Next, learn what to look for in your skincare and what ingredients to avoid.
Once you're in tune with your skin's needs, you can build a routine that will work for you.
Below are a few tips for putting together an easy skincare routine that's suitable for sensitive skin.
Sensitive Skin
Sensitive skin is often genetic and can react to many different variables, from hormonal imbalances and
Poor diet to changes in the weather and specific chemicals or ingredients.
It's also important to note that sensitive skin isn't necessarily something you experience from a young age.
You can begin to suddenly experience sensitivity at any age, no matter what other skin predispositions you may have.
A guide For Sensitive Skin Step By Step
You may not be able to change your sensitive skin type, but
There are several tips you can follow to keep your sensitive skin symptoms under control.
1 Avoid Long, Hot Showers
If you have sensitive skin you need to swap your long, hot showers for shorter, lukewarm ones.
Sensitive skin often reacts negatively to heat exposure which breaks down the skin's lipid barrier.
2 Skip Harsh Chemicals & Artificial Fragrances
Harsh chemicals and artificial fragrances are two of the biggest contributors to lipid barrier damage.
To keep your skin's health intact opt-in for skincare products free from fragrances and paraben preservatives.
3 Be Aware Of Triggers
One of the best ways to manage your sensitive skin symptoms is to be aware of the environmental
And lifestyle triggers that cause your skin to react.
The more you know, the better you can identify them and take precautionary measures.
Triggers differ from person to person, but often include:
Seasonal changes
Stress and lack of sleep
Pollution
Dehydration
4 Choose Calming Ingredients
In addition, reach for products that contain calming ingredients.
It's important to choose natural ingredients when possible, no matter your skin type,
But for sensitive skin, it is extra important.
These products may be described as hypoallergenic, mild, or gentle and can contain natural ingredients like
coconut oil,
aloe vera,
chamomile,
vitamin E and
shea butter
Ingredients should be chosen for their anti-inflammatory properties and
Ability to enhance your skin's lipid barrier. In summary, these include:
Hyaluronic acid
Aloe vera
Vitamin E
Olive oil
Chamomile
Shea butter
Sunflower seed oil
Coconut oil
SKINCARE ROUTINE FOR SENSITIVE SKIN
Cleanse
I recommend using a cleanser that removes impurities without causing irritation or unnecessary dryness.
When cleansing, use your fingertips rather than a washcloth or brush, rinse with cool water and gently pat your face dry.
Washing the face once per day should be enough to keep your skin healthy.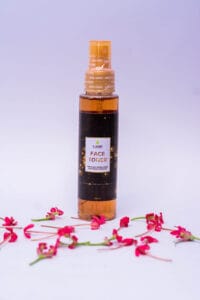 Moisturize
For sensitive skin, look for moisturizers that not only replenish your skin's moisture barrier but
Also contains soothing ingredients that will calm and comfort your complexion.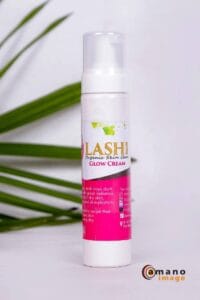 Serum
Serums are a great addition to any skincare routine, as they can target specific concerns such as
wrinkles, fine lines, dark spots, and more.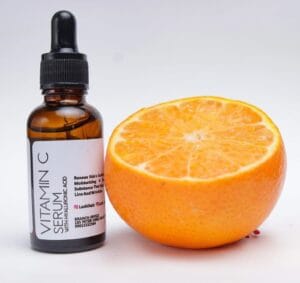 Sunscreen
If there's one product every skin type needs to wear daily, it's sunscreen.
Not only can it prevent skin cancer, but it can also ward off skin damage that causes a weakened skin barrier and sensitivities.
Reach for a sunscreen that's sensitive and skin-safe.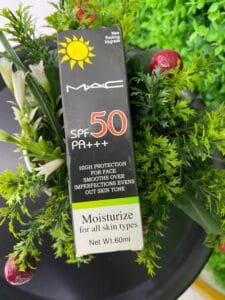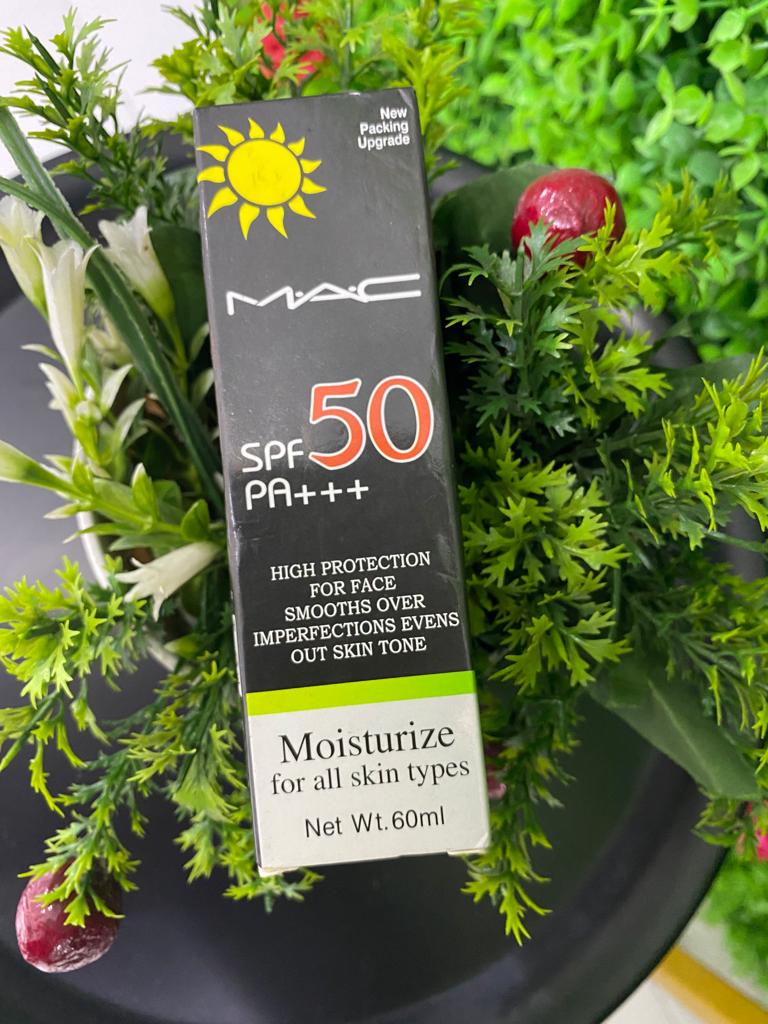 For more guides for any skin-related issues, kindly contact us for assistance.
Best offers
100% Safe
Secure Shopping
24x7 Support
Online 24 hours
Fast Delivery
On all order over
About Lashi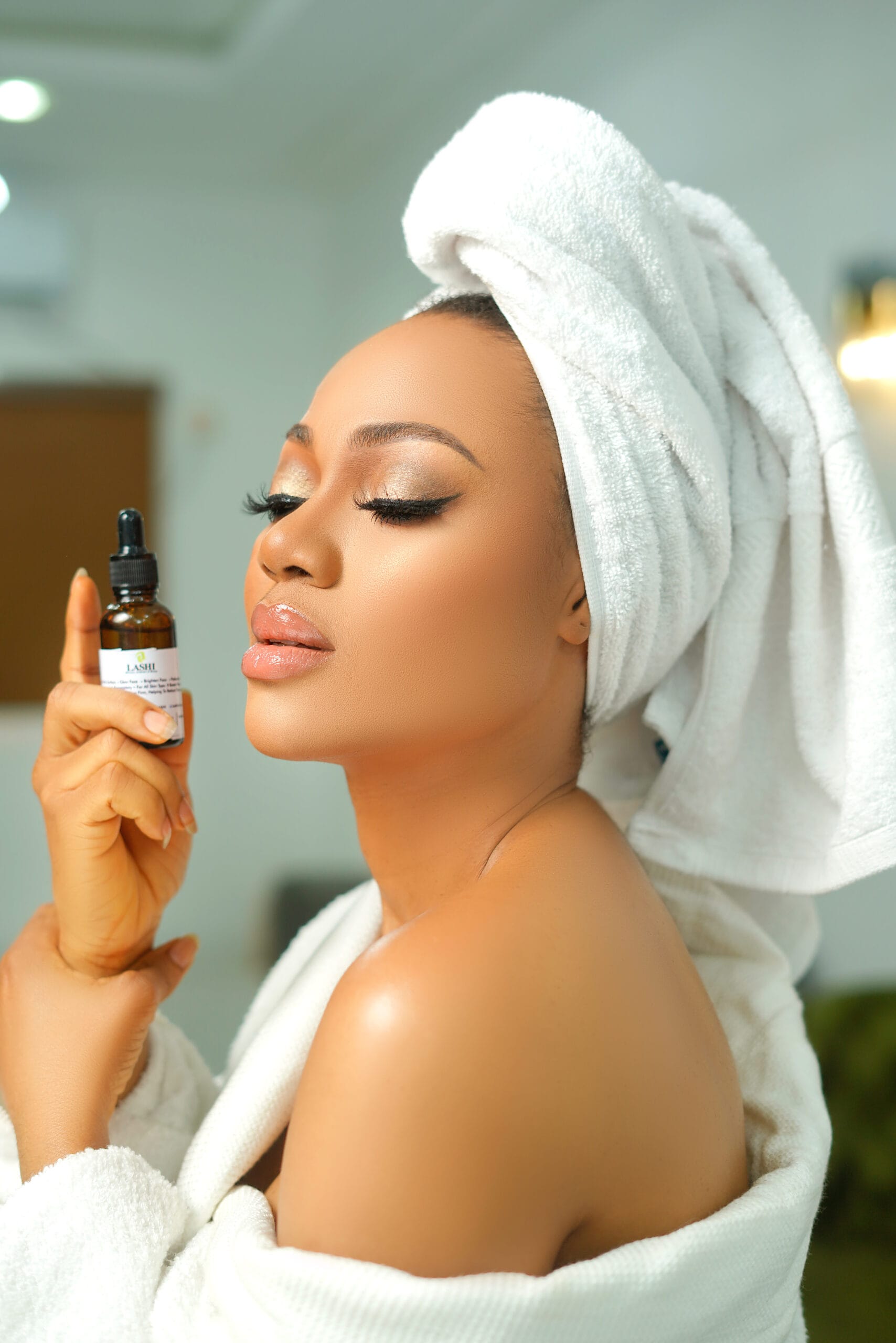 Lashi Skin and Spa is an innovative Nigerian multinational beauty and health brand that desires to beautify beauty, improve health and
Read More