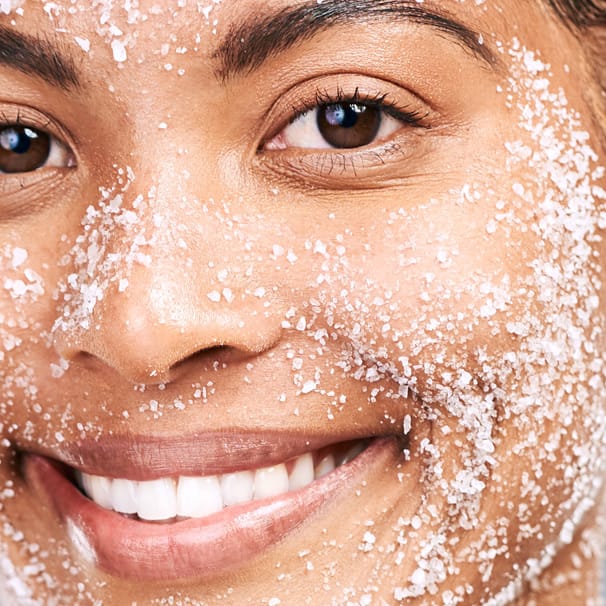 EXFOLIATION
There are benefits of Exfoliation and also how often we exfoliate is also important.
Exfoliation is the removal of dead skin cells from the top layer of the skin.
As well – known, One of Your skin's main functions is to provide protection, so it's exposed to many environmental factors.
it's so important to regularly exfoliate and reveal the new, healthier skin below.
Exfoliation is like a preparation step that improves the appearance of skin tone and radiance, creating a fresh, revitalized glow.
In this article we will  look at some of the benefits of exfoliation
WHY DO YOU NEED TO EXFOLIATE
1 Exfoliation helps unclog pores
Exfoliation helps unclog pores and draws out impurities. Cleansers can only go just so deep in terms of getting out the gunk,
But exfoliators really get in there to decongest pores.
2 Exfoliation creates a glowing complexion
Exfoliation creates a  radiant and glowing complexion.
Though cleansing can help rid the skin of dirt and oil, exfoliation is what makes the skin really gleam with health.
3 Reducing the symptoms of acne and hormonal breakouts
If you have acne-prone skin or you fall victim to monthly hormonal breakouts,
Exfoliation is required. Regular exfoliating will help to gently remove the build-up of dead skin cells that block your pores
And cause those disturbing breakouts. LASHI FACIAL SCRUB IS HIGHLY RECOMMENDED
4 Improvement of skin texture
Exfoliating encourages the skin renewal process and makes way for your new healthy cells to shine through.
Your complexion transforms from rough and dull to soft and glowing.
5 Improved moisture absorption
When layers of dead skin cells build-up, it's very difficult for your new skin to properly absorb the nourishing moisturizers and serums you apply every day.
Regular exfoliating will ensure you are reaping the benefits of your regular skin and sun care routine.
I RECOMMEND LASHI FRUIT WASH  with naturally healthy skin, delaying the aging process, renewing skin, and giving your skin a super glow. while maintaining its natural moisture balance.
6 Exfoliation helps moisturizers work more effectively.
Moisturizer on skin that isn't exfoliated really just sits on the surface.
If you want the moisturizer to really get into your skin deeply to be more effective, exfoliating the skin is the best way to do it.
How Often Should You Exfoliate?
Exfoliation is an essential skincare step, but how often you should engage in it varies from person to person due to the different skin types we all have.
Some people's skin can only handle exfoliating once a week, while others can exfoliate a few times per week.
For sensitive skin, it's best to exfoliate once per week. For other skin types, pay attention to how your skin responds after exfoliating
And build up to no more than every other day
trial and error will help you assess the frequency that's right for you.
For any skincare-related complaints kindly contact us.
Best offers
100% Safe
Secure Shopping
24x7 Support
Online 24 hours
Fast Delivery
On all order over
About Lashi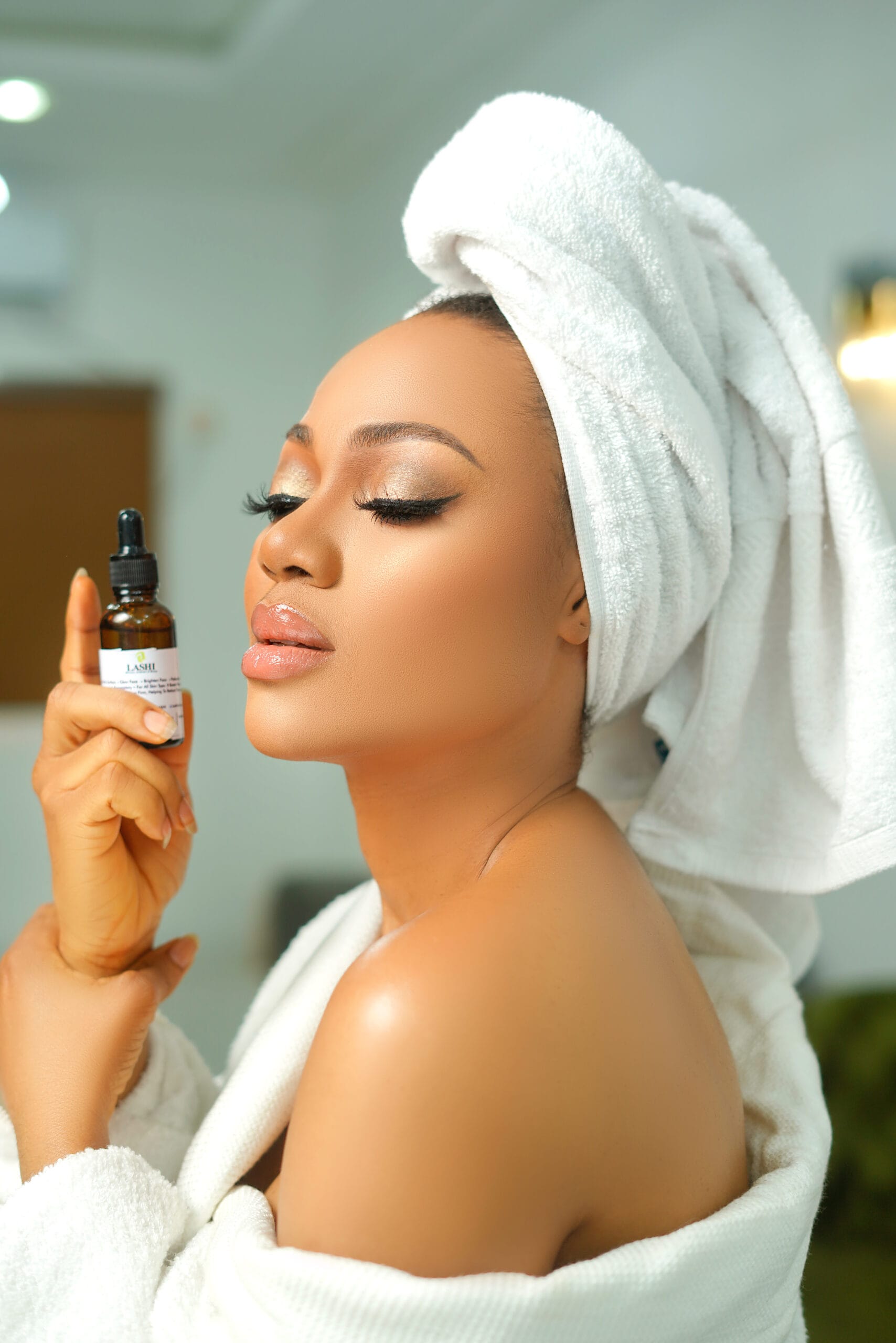 Lashi Skin and Spa is an innovative Nigerian multinational beauty and health brand that desires to beautify beauty, improve health and
Read More