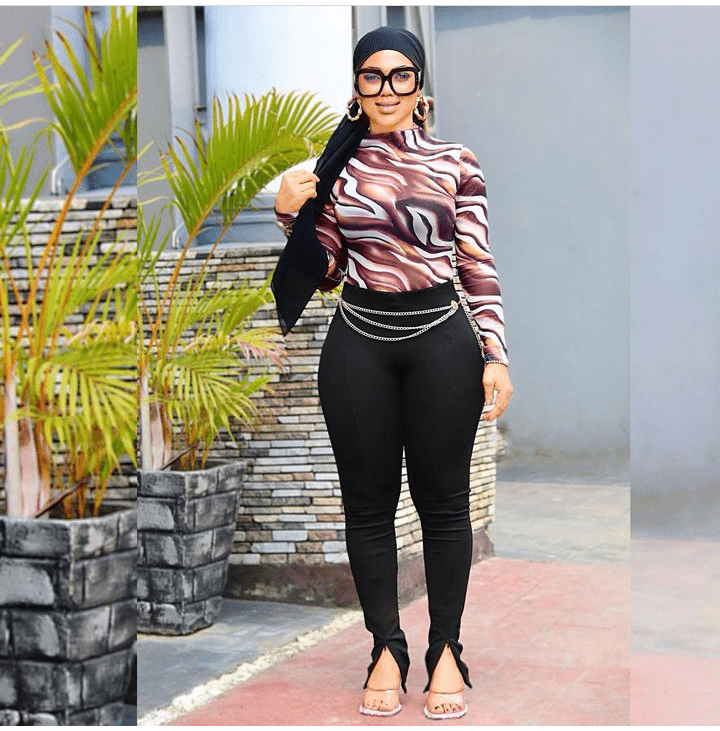 Lashi Skin and Spa is an innovative Nigerian multinational beauty and health brand that desires to beautify beauty, improve health and wellness of our customers, and help customers raise their self confidence and self love, by creating and delivering quality products and services for both men/women of all ethnicities.
Our luxury collections for skin is made from a variety of quality hypoallergenic plant extracts, rich in vitamins and minerals that gives a gorgeous look and promote skin health with a classic fragrance that soothes todays fashion.
Lashi was founded in 2014 and relaunched in 2017 with an addition of spa services.
We are deeply committed to producing top quality and always affordable products, delivering superior services  to our customers in a well equipped and air conditioned environment and reaching out to the world through the best customer care services.
We are open for business from Monday – Saturday between the hours of 9:00am – 5:30pm
Unbeatable Offers
Secure Payment
100% secure payment
24/7 Support
Dedicated support
Fast Delivery
On all order
About Lashi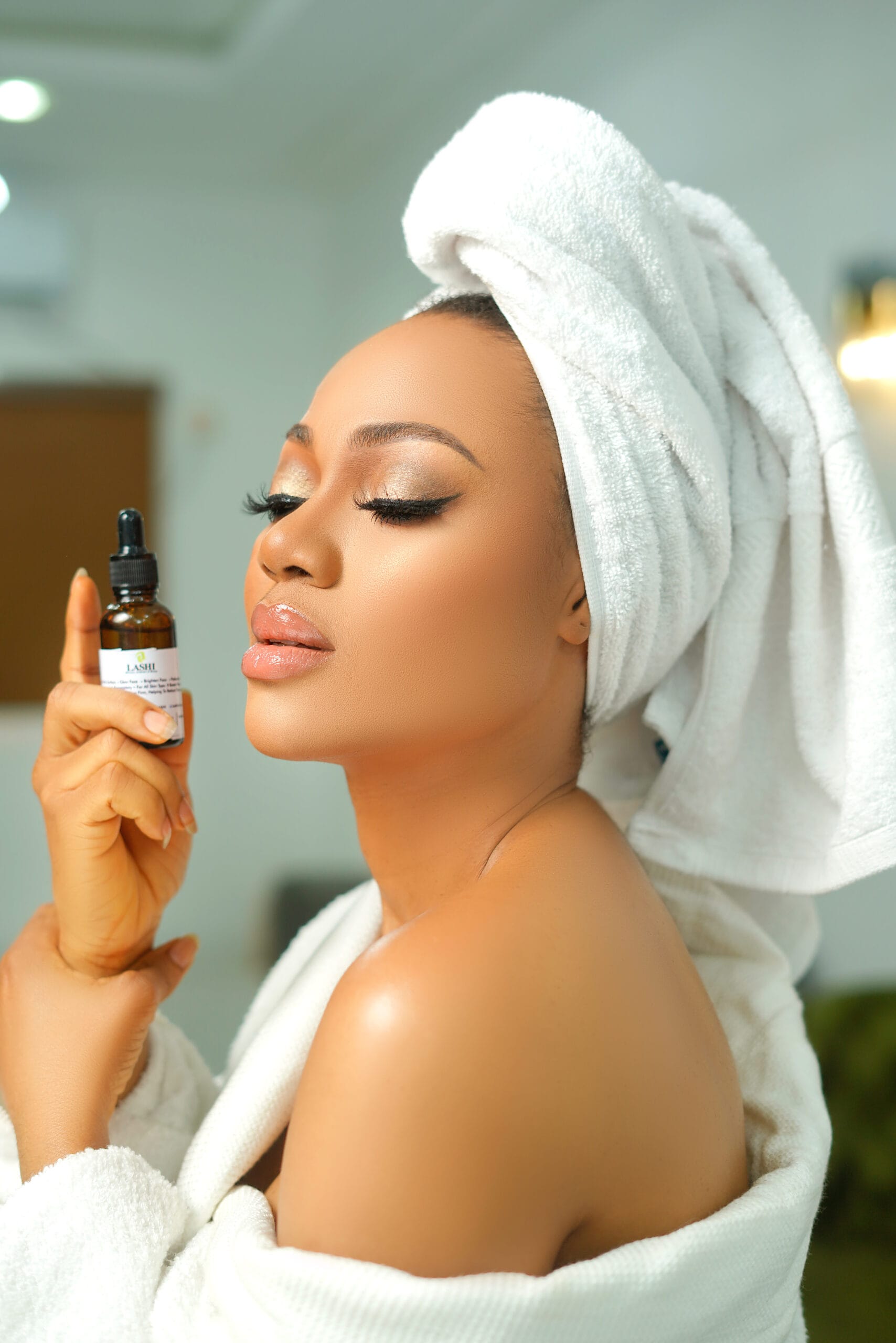 Lashi Skin and Spa is an innovative Nigerian multinational beauty and health brand that desires to beautify beauty, improve health and
Read More