Sale!
EVEN TONE FACE CREAM 50ML
₦16,503.38
EVEN TONE FACE CREAM reduces the appearance of sun spots and discolored patches by reducing the amount of melanin produced in your skin. This face cream evens and brightens your complexion, making your skin look more healthier and more vibrant.
In stock
SHARE THIS:
Even tone face cream is safe for all skin types.
– It's hydrating
– It's whitening
– It helps reduce redness and even out your skin tone
– It helps fade hyperpigmentation
– It reduces the appearance of under-eye circles
– It promotes collagen production
– It may help prevent skin sagging
– Stops skin from losing moisture
– Protects cells from damage
– Softens skin
Related products
JADE ROLLER + QUA SHA

₦

19,502.73

Benefits of Jade Roller + Qua Sha Toll 1. Ageless Look 2. It makes your skin extra glowy, super glowy 3. Face lift 4.It supercharges your other skincare products, to work faster and better. 5. It smooths out the skin. Did you know that your face contains 42 different muscles? and they need to be …

Add to cart

Quick View
Unbeatable Offers
Secure Payment
100% secure payment
24/7 Support
Dedicated support
Fast Delivery
On all order
About Lashi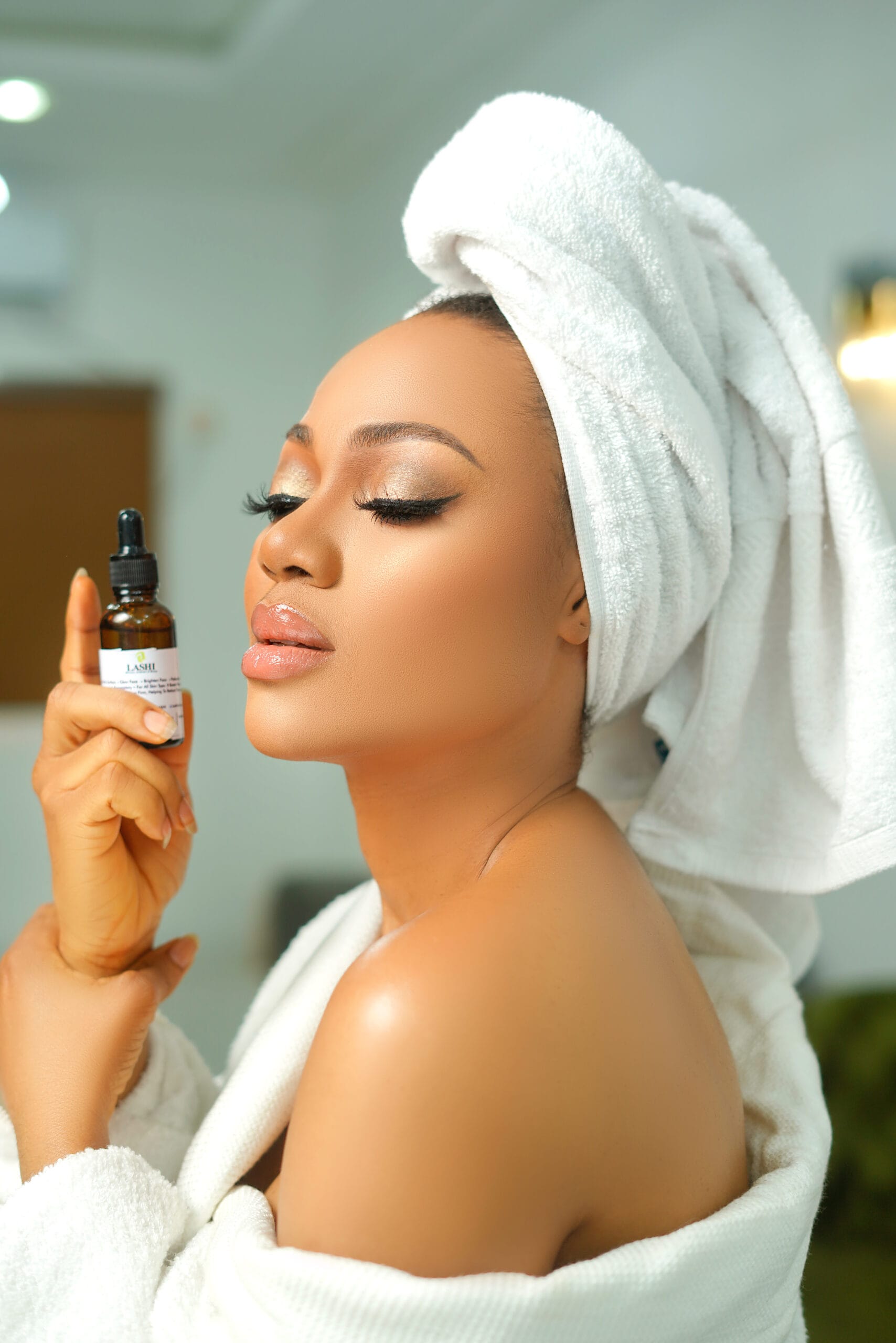 Lashi Skin and Spa is an innovative Nigerian multinational beauty and health brand that desires to beautify beauty, improve health and
Read More