FRUIT WASH 500ml
₦10,642.00
In stock
It has a variety of vitamins carefully selected,to repair dry fragile skin while lubricating skin elasticity and luster,thanks to its natural fruit moisturizing factors and rose extract. Skin feels fresher, renewed,aging process delayed and free of discoloration after each bath.
It achieves you that unique kind of glow,stands your skin out,while looking very tender and adorable.
Usage: can be used anytime.
Related products
JADE ROLLER + QUA SHA

₦

19,500.00

Benefits of Jade Roller + Qua Sha Toll 1. Ageless Look 2. It makes your skin extra glowy, super glowy 3. Face lift 4.It supercharges your other skincare products, to work faster and better. 5. It smooths out the skin. Did you know that your face contains 42 different muscles? and they need to be …

Add to cart

Quick View
Best offers
Secure Payment
100% secure payment
24/7 Support
Dedicated support
Fast Delivery
On all order
About Lashi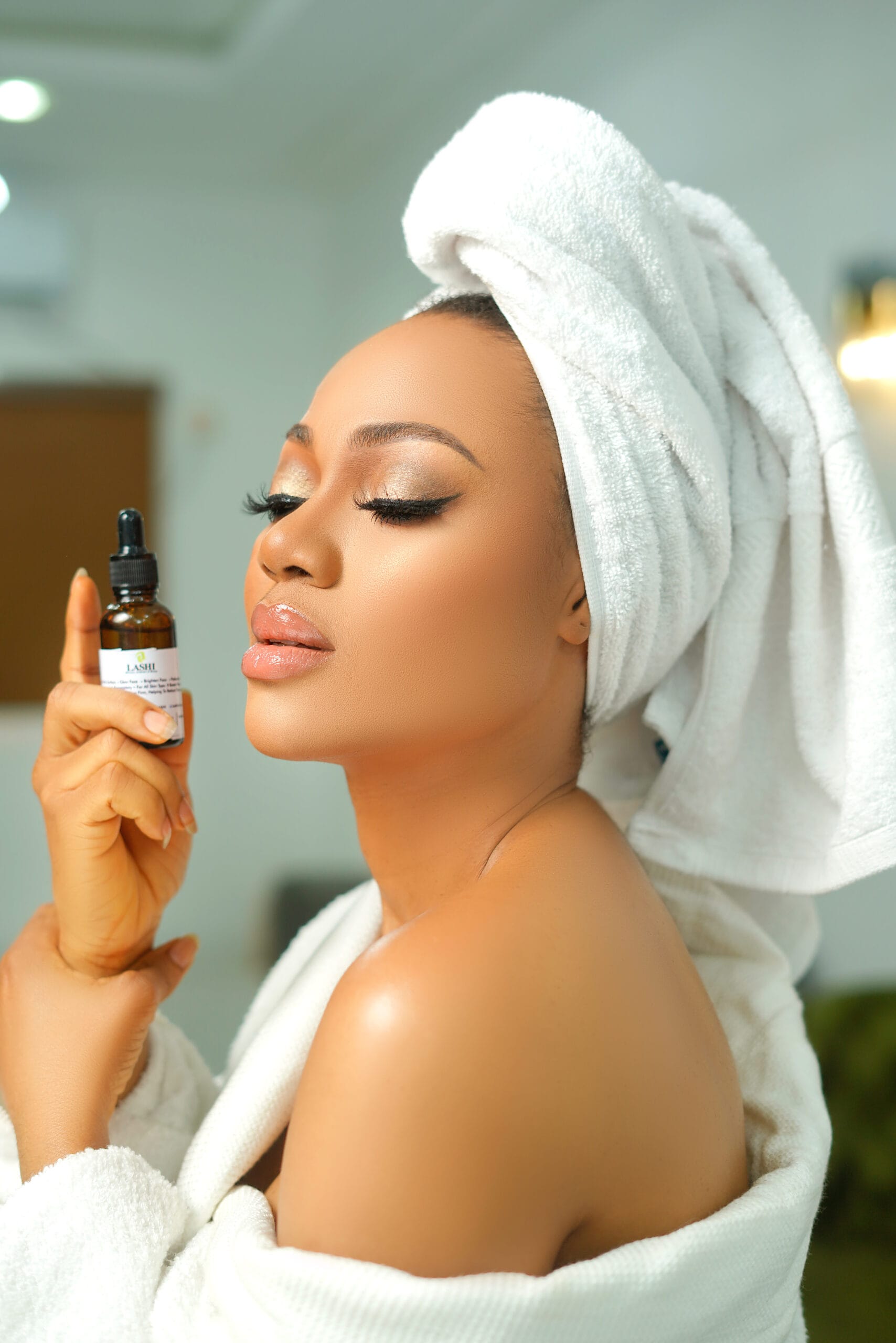 Lashi Skin and Spa is an innovative Nigerian multinational beauty and health brand that desires to beautify beauty, improve health and
Read More