Benefits of Jade Roller + Qua Sha Toll

1. Ageless Look

2. It makes your skin extra glowy, super glowy

3. Face lift

4.It supercharges your other skincare products, to work faster and better.

5. It smooths out the skin. Did you know that your face contains 42 different muscles? and they need to be relaxed to stay ageless

6. It soothes the skin. Massaging your face and neck with an ultra-smooth jade stone roller + Gua Sha Toll feels cool and pleasant to the touch as it glides across your skin. … .

Available in two colors, as seen. (Green and Pink) .
Related products
FACIAL MASK

$

16.23

Throughout the day, toxins from the world around us clog our pores. When your pores aren't clear, neither is your complexion. This clay mask heals the skin and reduce inflammation, promotes anti aging, detoxifies skin, it's for acne and blackheads, lighten acne marks, helps oily face, deep cleanses pores.

Add to cart

Quick View
Unbeatable Offers
Secure Payment
100% secure payment
24/7 Support
Dedicated support
Fast Delivery
On all order
About Lashi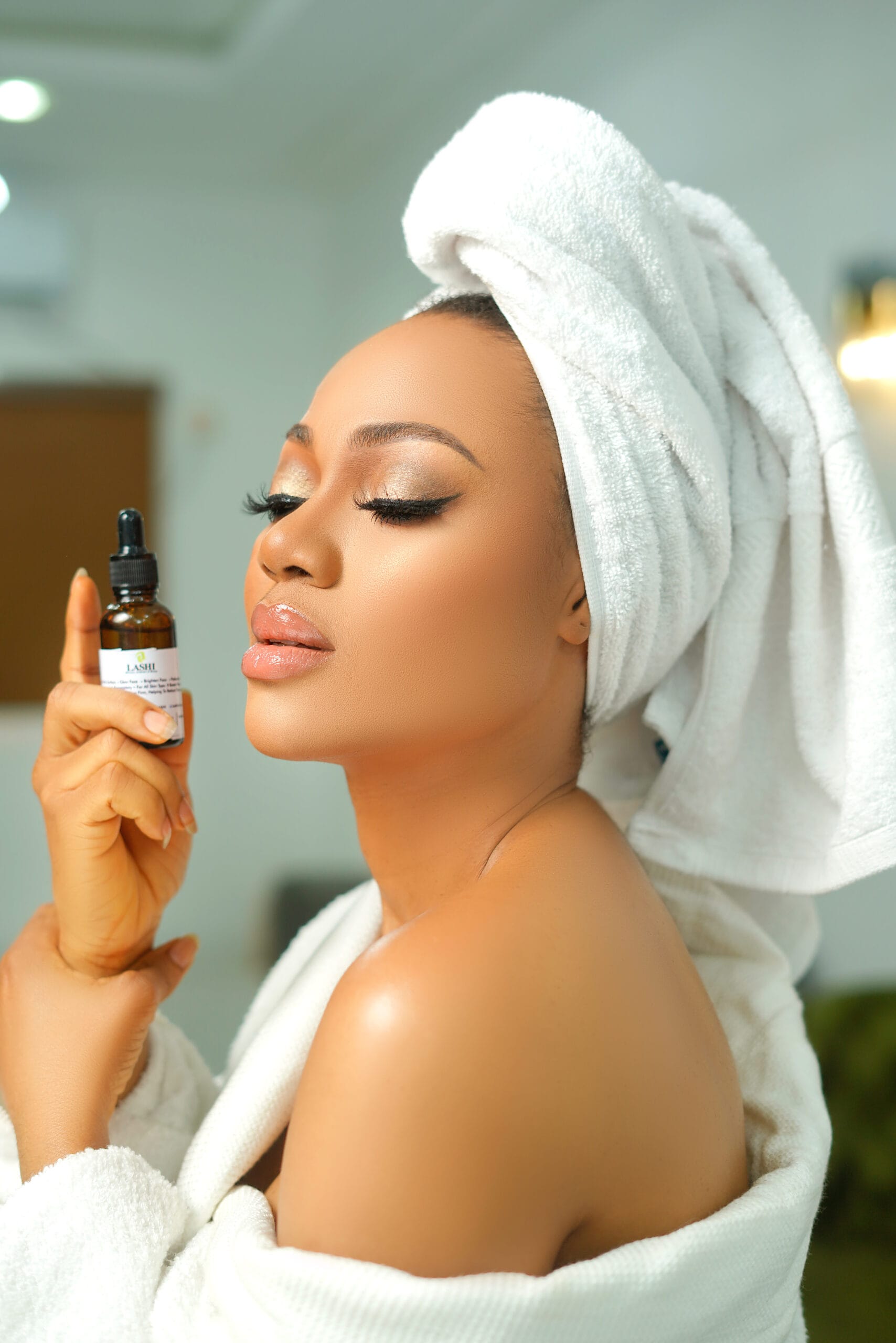 Lashi Skin and Spa is an innovative Nigerian multinational beauty and health brand that desires to beautify beauty, improve health and
Read More