PIMPLE CREAM
₦5,950.00
In stock
Acne and Pimple is a very common skin challenge among men and woman, Lashi Pimple cream treats breakouts while helping your skin heal,making it soft and smooth, dry oils that block your pores and result in pimples,with additional protections, such as menthol to reinvigorate the skin.
Careful made, with skin nourishing essential oils with mint to kill bacteria causing skin pigmentation and break out, to help skin clear up in no time.
Usage: use at night time, on a clean face.
Related products
FRUIT WASH 500ml

₦

10,642.00

It has a variety of vitamins carefully selected,to repair dry fragile skin while lubricating skin elasticity and luster,thanks to its natural fruit moisturizing factors and rose extract. Skin feels fresher, renewed,aging process delayed and free of discoloration after each bath. It achieves you that unique kind of glow,stands your skin out,while looking very tender and …

Add to cart

Quick View
Best offers
100% Safe
Secure Shopping
24x7 Support
Online 24 hours
Fast Delivery
On all order over
About Lashi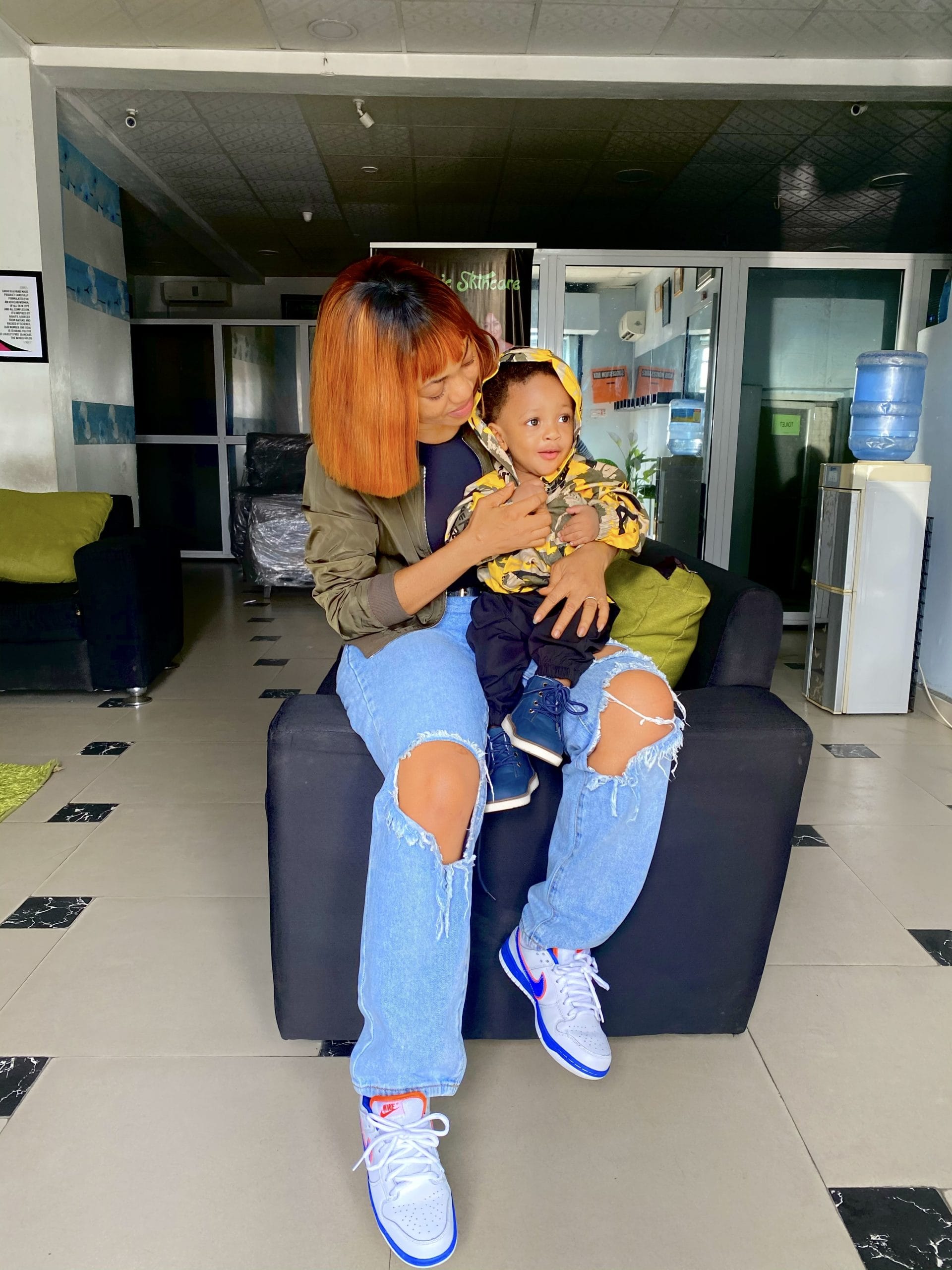 Lashi Skin and Spa is an innovative Nigerian multinational beauty and health brand that desires to beautify beauty, improve health and
Read More